You are hereBlogs / Barbara Gordon's blog
Barbara Gordon's blog
---
I wrote last night about how Palin vastly exceeded expectations in her performance during the vice presidential debate.
John McCain knows what he's selling. But is anybody buying?
Dear Barack,

I realize that you are not personally responsible for the materials released by the pro-Obama PACs.
So McCain's bizarre antics of the last twenty-four hours have a lot of people scratching their heads, wondering what in the world McCain is up to. He has, as you know, suggested first that tomorrow's debate be postponed and then that all campaigning be suspended so that we all might give the economic crisis the attention it deserves.
Niccolo Machiavelli was a 16th century philospher-writer now best known for penning his political treatise The Prince, in which he argues that a leader is justified in utilizing whatever means necessarily to attain, maintain, and retain power.
Here's the video of the McCain/Couric interview. There's a long CBS ad at the beginning. This is not youtube, so if the embedding doesn't work, the link is: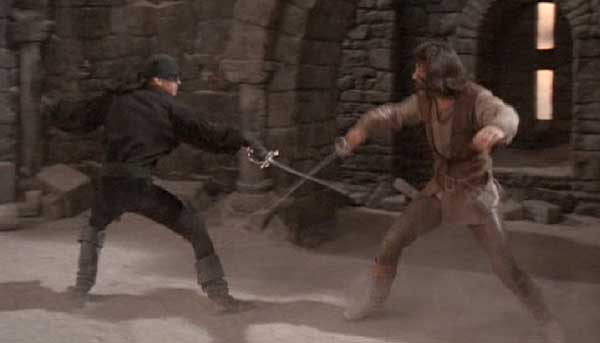 Both McCain and Obama released new ads yesterday, as the growing economic crisis continues to strike fear in the hearts of most Americans.