NY-26: A Race to Watch
---
I know this is local politics for me and normally it would not have national impact, but you may want to pay attention. Remember Chris Lee and his abrupt, embarrassing exit from Congress? (in case you forgot...)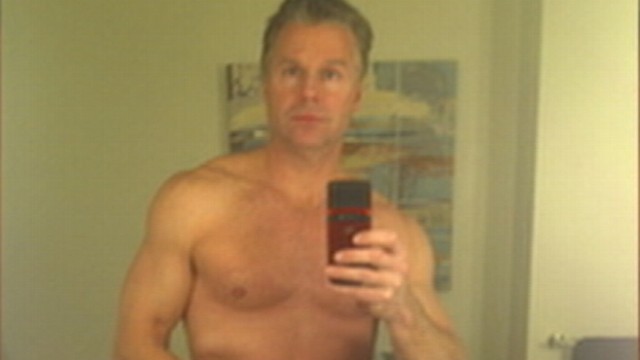 A special election will be held on May 24th to replace him and guess what? The Democrat in the race, Kathy Hochul, is doing surprisingly well in recent polling against Republican candidate Jane Corwin and Tea Party candidate Jack Davis on solidly Republican turf.
A new poll from Public Policy Polling (D), commissioned by Daily Kos, finds that Democrats could potentially win the May 24 special election for NY-26, the House seat vacated by GOP Rep. Chris Lee. He resigned after sexually suggestive pictures and e-mails of his were made public. The reason the Dems could win: A split in the conservative vote between the official Republican nominee and a wealthy frequent candidate running on the "Tea Party" line.
The numbers: Democratic Erie County Clerk Kathy Hochul 35%, Republican state Rep. Jane Corwin 31%, Tea Party businessman Jack Davis 24%, and Green Party candidate Ian Murphy (the same person who conducted the infamous 20-minute prank call with Wisconsin Gov. Scott Walker, with Murphy posing as Republican financier David Koch) at 2%.
Hochul has many strikes against her including being outspent 3-1, the district consisting of mostly Republicans, and Governor Cuomo for some odd reason not endorsing her even though she is the Democratic nominee???
When Gov. Andrew Cuomo (D) was asked at his Monday press availability whether he'd be endorsing Hochul, he sidestepped the question, asking, "Any questions besides political questions?"
Yet she is still making this quite a competitive race. What is her strategy? Capitalize on the Tea Party/Republican rift and run ads which highlight Corwin's support for the Ryan Medicare plan. And talk JOBS! It seems to be working. Republicans appear to be in panic mode. They sent John Boehner to campaign with her today (is that really a good thing?) and Club for Growth is promising big money. Sure, with this new burst of money, Corwin will probably pull it out. But wouldn't it be great if the Democrat wins and if this race becomes a symbol of how toxic ending Medicare AND the Tea Party is?